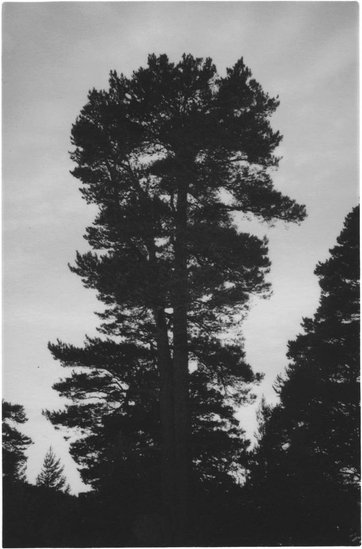 Some beautiful things are here but you are suddenly aware; they wont last for ever.
It is like the horizon, you can see it but never reach it.
It is the first border and time the second.
The Horizon, 2016. #pushedfilm #analogephotography #wolfsklemmenseries
Are we growing together,
upholding each other,
nurture, protect, trying to break free or
falling down together?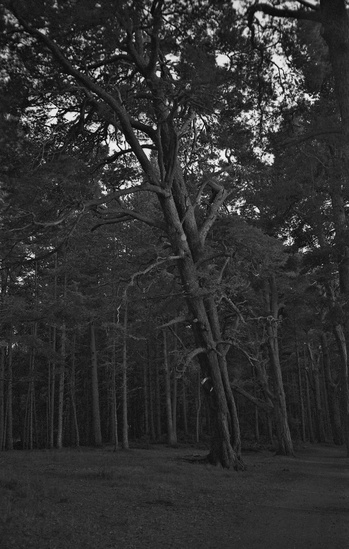 Wolfsklemmen
There is a Dutch saying: 'Life is full of wolf traps'.
- Nightvision, 2016. #gravura